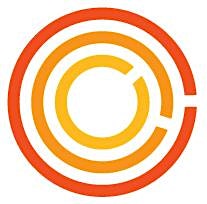 Conteneo Inc.
When people work together to their full potential, amazing things happen. And we believe that the best way to reach that potential is through the power of collaborative frameworks and serious games.
Our mission is to use collaborative frameworks to empower people and organizations to work better together, with their colleagues, customers and partners – no matter where they are in the world. This mission guides our products, informs our services and drives our social and civic engagement.
Learn more at www.conteneo.co.
Sorry, there are no upcoming events