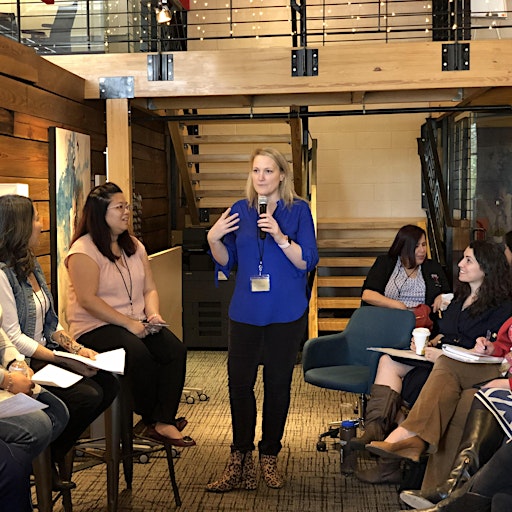 Connection Consulting
You are in the right spot if you are a female entrepreneur looking to make connections with your self and other women who are on the path to bring intentionality to all aspects in life.
We are the doers, the creators, the over-achievers, the envelope pushers but ALSO the women who know the importance of protecting our business's more important asset: us.
Connection Consulting is owned by Marcia Sheehan who has been guiding and teaching women how to put the emotional health of their personal and professional lives at the forefront of their focus via her multiple businesses.
Entering the scene as a blogger in 2013 she started with an Etsy handmade product.
In 2015 she started Charmed Cardinals, a secret society for women in the DC area. Based on the positive impacts on the lives of those members she launched the Connector Conference in 2018 to encourage a years worth of connection in a day to members and non-members. Although the society was dissolved in December 2019, the 4th annual conference will be in the fall of 2021.
Summer of 2019 she partnered up to provide all-inclusive self care CEO retreats through HerHideaways.
Marcia is also a cohost of Honest Convos with Carin & Marcia and regularly launches online themed pop up groups for women entrepreneurs.
To stay up to date join the free Facebook group: Prioritizing YOU with Marcia Sheehan