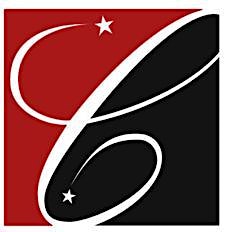 CONCORA - Connecticut Choral Artists
CONCORA (Connecticut Choral Artists) holds a unique place as the region's first professional choir. Now in its 45th season, the ensemble enjoys an extraordinary reputation for artistic excellence throughout New England. Under the direction of Chris Shepard, in his fourth season as the ensemble's second Artistic Director, the ensemble's versatility is displayed in its wide range of repertoire, choral color, and dynamic range.
Read Artistic Director Chris Shepard's invitation to the 2017-2018 season: http://www.concora.org/2017-2018-season-and-subscriptions.html
Ticket and event information and guidelines: http://www.concora.org/ticket-information.html
When you purchase tickets, we will add you to the mailing list for our occasional email newsletter. We respect your privacy. We use your contact information only to send you news and information about CONCORA concerts and events. We never share your personal information with any other party. You may unsubscribe at any time.
Sorry, there are no upcoming events