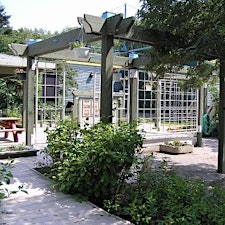 Compost ' S cool, City of Edmonton
Learn how to compost and build healthy soil. Check out a dozen different ways to home compost.
Bins, tools, and methods are on display - let's chat about what method works for you.
Open year-round. Staffed 10-4 weekends and holidays, Victoria Day to Labour Day.
Build a worm bin, see Bokashi, or use the Composting Toilet. Composting is Fun and Easy!
Sorry, there are no upcoming events