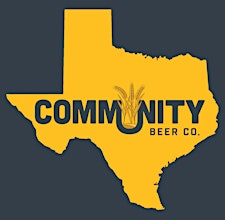 Community Beer Company
Come share some brews with us!
From our Open Houses to Special Events, there is always something going on at Community Beer Co.  
We are open Wednesday- Friday evenings, and every Saturday (with a few exceptions) we welcome the community into our brewery for sample brews, brewery tours, live music, food trucks, and good times!  
See below for other special events!
Sorry, there are no upcoming events