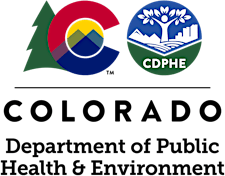 Colorado's Positive Youth Development Training System
Colorado is recognized as a leader in promoting and operationalizing Positive Youth Develoment (PYD) at the state, local and community level. With the development of Colorado 9to25 and Colorado's Statewide Youth Development Plan (HB13-1239) PYD has become a highly recognized and frequently requested training.
To meet these demands and increase the trainings' relevance to regional needs, Colorado Department of Public Health and Environment (CDPHE) has created a regionalized PYD Training System in partnership with highly skilled facilitators at Eagle River Youth Coalition, School Community Youth Collaborative, and Boys & Girls Clubs of Pueblo County.
Please find a regional training near you by clicking on an event below!
Sorry, there are no upcoming events