Collette Portis, M.Ed. | Business Consultant | Growth Specialist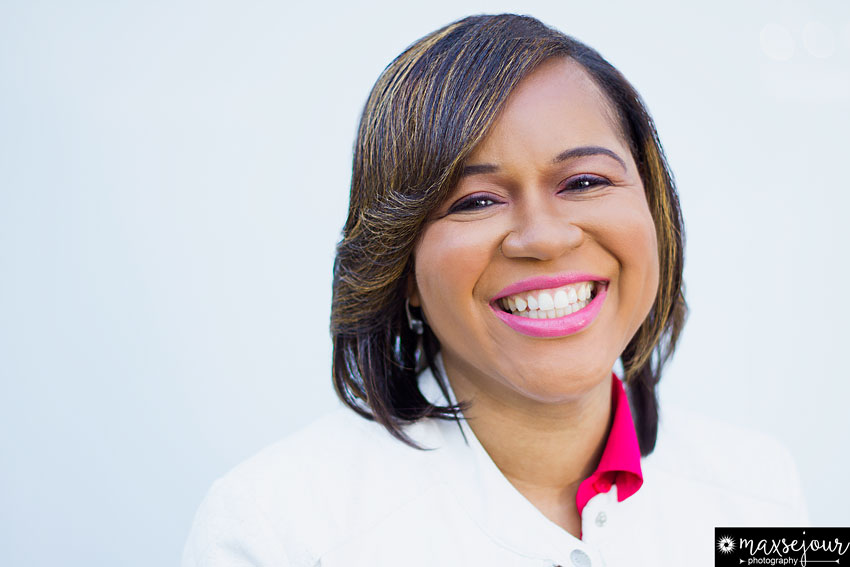 Growing up in a family of entrepreneurs on both her mother and father's side of the family, Collette Portis, M.Ed. had a front row seat in the world of entrepreneurship.  Her maternal grandfather was the owner of the only black-owned record store east of the Mississippi River.  Because of its proximity to Motown, her grandfather and uncles were friends of and performed with and for many artists of their time.  Additionally, her paternal grandfather and father were very successful auto body mechanics.  She also had aunts who were successful salon owners.  As a result, Collette had no concept of punching a time clock until the age of 27.

Naturally, Ms. Portis followed in the footsteps of the business owners in her family and began her first business venture at the ripe age of 14 years old.  What began as a hobby, quickly developed into a dream, and has been a lasting reality since 2001.  For more than seventeen years, Collette has worked to assist entrepreneurs, including churches, small business owners, authors, contractors, schools, non-profits, etc., with developing growth and sustainability plans and creating a brand that stands out, providing ultimate exposure and building a lasting legacy.