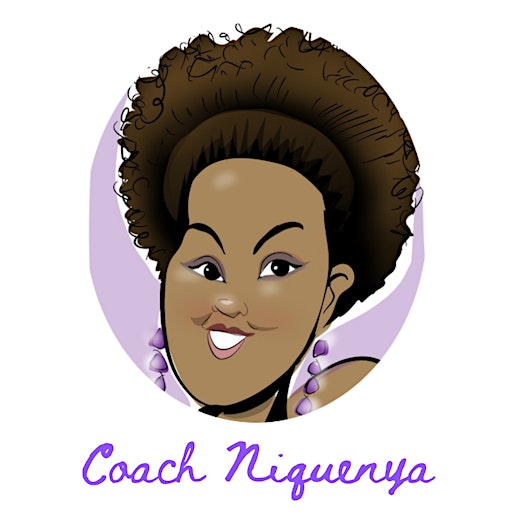 Coach Niquenya - Master Business Coach
Coach Niquenya is a Master Business Coach, Life Skills Strategist, Speaker, Trainer, Author and small business consultant with over 20 years' experience specializing in transforming dreamers into successful entrepreneurs and leaders into effective agents of change. She specifically seeks out people with bigger-than-life visions who want to stop wasting time, monetize their talents, and finally generate the revenue their brilliant ideas truly deserve. As a result of working with Coach Niquenya, small business owners get connected to their passion, purpose, people and processes to propel them to profit and productivity faster than they ever could on their own.
Ready to launch or grow your small business?
Request your FREE Business Breakthrough Strategy Session today!