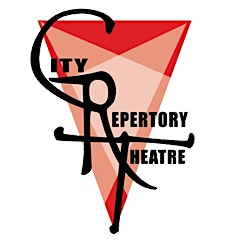 City Repertory Theatre, INC.
Box Office: 386 585 9415
City Repertory Theatre is located in what is quickly becoming a cultural mecca of Flagler County. CRT offers a taste of true theatrical experience in a small, intimate setting.  Grab a glass of wine and watch an amazing performance.
CRT offers alternative entertainment; plays and programs to provoke the mind and the spirit while providing excellent opportunities for the serious actor to pursue his/her art.
Sorry, there are no upcoming events