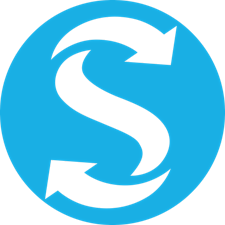 City of Santa Monica, Sustainable Works and Capital One Café
Sustainable Works is a non-profit environmental education organization and a project of Community Partners. Our mission is to foster a culture of sustainability in cities, colleges, and businesses.
Our programs in Santa Monica are in partnership with the City of Santa Monica's Office of Sustainability and the Environment. We work to outreach the goals and strategies of the Sustainable City Plan.
Sustainable Works offers a Sustainable Business Certification Program in Culver City!  Visit our website to join our email list.
Sorry, there are no upcoming events