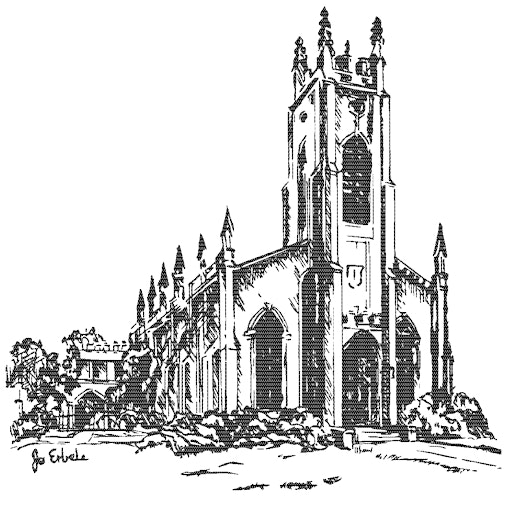 Christ Episcopal Church
Christ Church is an active and vibrant parish in the heart of Downtown Macon since its founding in 1825. We are a forward-looking parish that values our heritage, liturgy, and outreach to the greater community. Christ Church is made up of people of all ages and all walks of life. Our ministries and programs include a large and vibrant youth program, a children's ministry where scores of children take an active part in the life of our parish, and an excellent music program that glorifies God and assist us in our worship. Steeped in history, and keeping tradition as our focus, we are nonetheless a forward-looking family of faith! We believe in God, Father, Son, and Holy Spirit.
We Episcopalians believe in a loving, liberating, and life-giving God: Father, Son, and Holy Spirit. Christ Church welcomes all people and no matter where you are on your faith journey, you have a place here. We hope to see you soon.
We challenge ourselves and the world to love like Jesus as we worship joyfully, serve compassionately, and grow spiritually. —Diocesan Purpose Statement