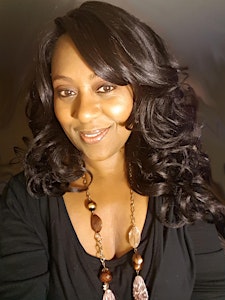 Cheryl Hubbard
Click here to subscribe to our text messages.
Cheryl Hubbard is an Author, Speaker, and an Entrepreneurship Evangelist.
She has published more than 20 books, coloring books and prayer books in the Christian genre. And, as a prolific content publisher, thousands of her published works such as journals, calendars and planners are sold on various platforms around the world.
Helping other share their special gifts and knowledge to impact the world is her passion.
Cheryl Hubbard Ministries engages, empowers and equips Christian entrepreneurs and develops leaders in the marketplace.
Sorry, there are no upcoming events