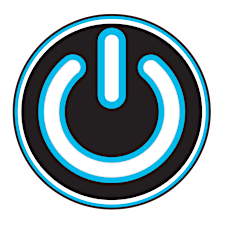 Charlotte Street Computers
Mac classes are free to those who bought a Mac from Charlotte Street Computers. iPad classes are free to those who bought their iPad from CSC. For all others, classes can be purchased individually below, or class bundles are available at a 50% savings. Call for details at 828.225.6600.

Since 2002, Charlotte Street Computers has been providing Mac and PC repair to the wonderful people of Asheville and the greater Buncombe County area.  Some of the services we offer our customers include hardware repairs and upgrades, software installation and updating, tutoring, virus and spyware removal, data backup and recovery, and remote assistance.