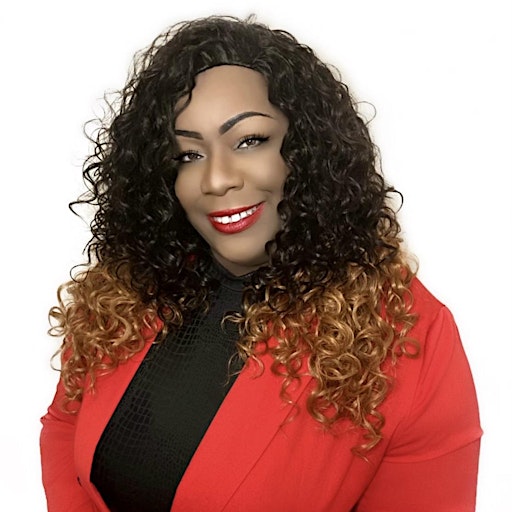 Charlotte Howard
Charlotte Howard is the CEO of Heart Centered Women Publishing, Wealthy Women Enterprises and Hair Artist Association. She is an award-winning business breakthrough strategist, #1 international best selling author, serial entrepreneur and speaker. She has published over 1000 best selling books written in 13 different languages.
From Chained To The Chair To Freedom. Before becoming a full-time serial entrepreneur, Charlotte Howard enjoyed a fun-filled rewarding career as a beauty salon manager and hairstylist working 40+ hours per week for Regis Corporation, a multi-billion-dollar corporation leader in beauty salons and cosmetology education.
She now teaches beauty salon professionals, women entrepreneurs and small business women how to make money and create their dream lives using the power of publishing and their own concentrated awesomeness! Through her Wealthy Women Inner Circle, she inspires and empowers a diverse group of women on how to #achieve their goals of building wealth in every area of their lives.
She has received numerous awards during her entrepreneurial career including the Top Marketing Expert Award, Top Women In Business Mentor Award, Top Beauty Salon Business Speaker Award, named Information Marketing Genius and Top ICONIC Artist and Writer Influencer Personality.
Sorry, there are no upcoming events