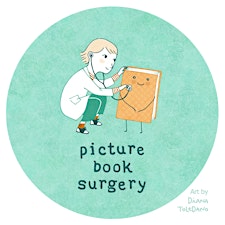 Charlotte Cheng & Diana Toledano

PICTURE BOOK SURGERY is a workshop/book club where all participants learn from each other. We get together to dissect our favorite picture books, and to discover new ones.
Charlotte & Diana are the two Bay Area illustrators behind this event. They are members of the Society of Children's Book Writers and Illustrators (SCBWI), and in their free time they organize Kid Lit events in San Francisco.
CHARLOTTE CHENG likes to draw on walls, sidewalks, faces, and once in a while, the good old traditional piece of paper. Her illustrated picture books,  A Moment in Time and Silly McGilly, have gained media recognition and garnered multiple awards. 
You can see more of her work at: www.charlotteillustrations.com
DIANA (Dee-Anna) TOLEDANO is a Pisces with curly hair, glasses and a bit of an accent. She grew up in Madrid, where she studied Art History and Illustration. Diana has been published in the US and internationally, and her designs have been sold in retail stores all over the world. In addition to writing and drawing, she also teaches in museums.
Check out her portfolio & blog at: www.diana-toledano.com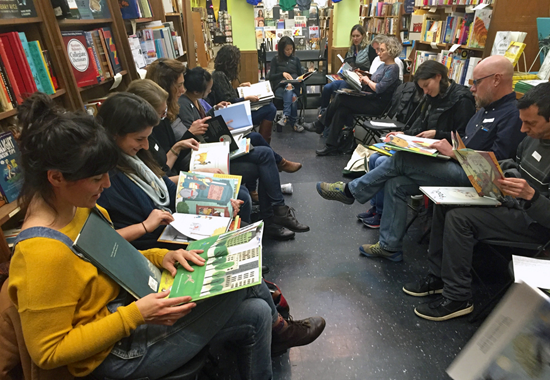 Sorry, there are no upcoming events