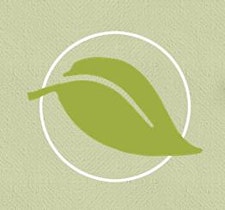 Charlotte Center For Mindfuness
SEE BOTTOM OF PAGE FOR REGISTRATION
Charlotte Center for Mindfulness is an educational organization dedicated to teaching mindfulness and supporting the growth of mindfulness-based resources in our community.
At the Charlotte Center for Mindfulness, we believe that learning the skills of mindful awareness, i.e. a wise, kind attention to the present moment, offers a clear means for each of us to access our own inner resources for greater ease, resilience and sense of well-being in our lives—even as we face life's most difficult challenges.
Scroll down to register for one of the MBSR Introductory Sessions or any other event.
Sorry, there are no upcoming events