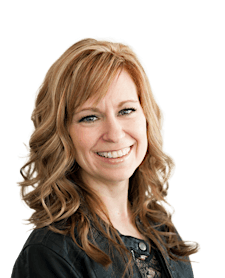 Charity Haderlie
There's nothing more beautiful, inspiring and empowering to our families and communities than a woman who is confident in who she is while living true to her dreams instead of true to her fears. 
This is what I help others achieve through coaching, keynoting, published works and events.
I believe in you!  Do you? 
Your Fan,
-Charity Haderlie,
Mother of 4, Lover of God, Advocate for Humanity, Conscious Connector, Thought Warrior, Creator of Empowered Mindset for Women Facebook Group (Come join the fun In this free group!)
Sorry, there are no upcoming events