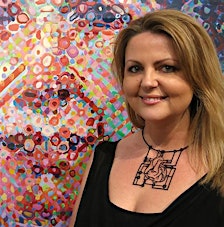 Charcoal & Champagne workshops with creativity coach Aneta Wnek
NOTICE : We care about our community and in light of the situation with Coronavirus, we are putting a hold on our monthly pop-up classes. Please subscribe to our mailing list to stay updated. If you are interesed in organising a private event, please get in touch with Aneta to see if this is something we can still help you with.  
_____________________________________
You are invited to join in the creative-fun of a 'Charcoal & Champagne' life-drawing class – ideal for anyone who is up for a fun creative challenge – perfect for those who 'think' the stick-man might be the limit of their creative ability.
Our pop-up life-drawing classes give grown-ups who may have strayed from their childhood creative selves, an opportunity to rediscover what it feels like to be an artist whilst confronting their hesitations of drawing the human form ... armed with charcoal in one hand, and a glass of French bubbles in the other.
The classes are fully guided, UNISEX, suitable for all levels including beginners.
SOCIAL POP-UP CLASSES  •  PRIVATE EVENTS  •  CORPORATE WORKSHOPS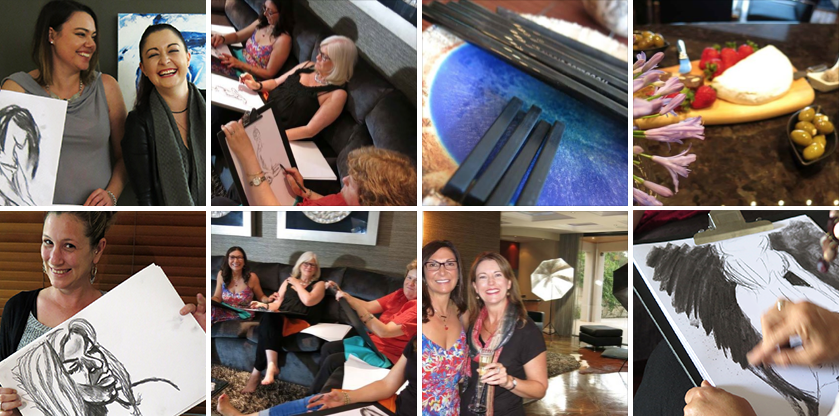 "All children are artists. The problem is how to remain an artist once he grows up." 
-Pablo Picasso