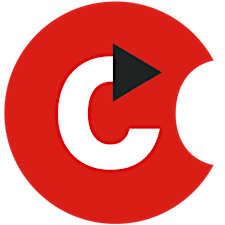 Change Catalyst

Change Catalyst builds inclusive tech ecosystems through strategic advising, startup programs and resources, and a series of events around the globe. Using culture and behavior change strategies, we partner with the tech industry to drive solutions to diversity and inclusion together: across education, workplace, entrepreneurship, policy, media/entertainment and ecosystem builders.
- Our Tech Inclusion Programs explore and develop innovative solutions to tech diversity and inclusion through global Roundtables, Summits and Conferences. 
- We Advise and Consult with governments, tech hubs and tech companies to build inclusive tech ecosystems, develop diversity and inclusion campaigns and design effective Inclusion Strategies.
- We create Resources for the tech community: Diversity and Inclusion Roadmaps, Toolkits, Guides and Reports for startups, tech hubs, tech companies, investors and governments.
- We help underrepresented entrepreneurs to start, scale and fund inclusive, worldchanging businesses through our Startup Fellows Program, Inclusive Startup Workshops and other resources.
Change Catalyst is a Certified B Corp, winning "Best for the World"​ awards in 2014-2019.
Sorry, there are no upcoming events