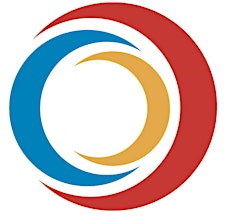 CH Fitness & Performance
CH Fitness & Performance provides expert Olympic-style weightlifting instruction and coaching to create optimum fitness and enhance athletic performance. 
Founded by US Olympian Cara Heads Slaughter, with operations based in Arlington, VA, CH Fitness & Performance offers an extensive menu of services and programs to meet each client's specific goals- for the person interested in learning Olympic-style weightlifting, for the elite athlete and experienced coaches, and for everyone in between!
Our weightlifting training area offers 6 platforms, Eleiko, Pendlay, Rogue and York bars, Pendlay elite and Rogue competition bumpers, squat stands, multiple pulling block stations, and 2 dedicated jerk block stations.
Our greatest asset and resource is our team of dedicated coaches. We are committed to and exemplify a core belief that teaching proper technique is the foundation for optimum performance on the platform.
Sorry, there are no upcoming events