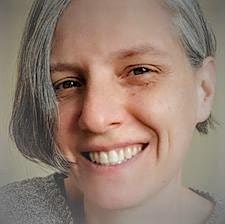 Center Song Birth and Wellness
Maura Jo Lynch is an accomplished Wellness and Perinatal Professional who offers high-end Mentoring, Workshops, Classes, Doula Services and Trainings.
She is a certified birth, bereavement and postpartum doula, certified childbirth educator, certified GentleBirth educator, certified perinatal fitness educator, certified herbalist, Reiki Master/Teacher, certified breastfeeding educator and Evidence Based Birth (R) instructor with over a decade of experience in the birth field and over twenty years of experience in holistic health.
She holds a Master's Degree in Women's Studies with a concentration in Medical Anthropology, is a former university instructor and looks forward to joining you on your journey at times of life transitions.