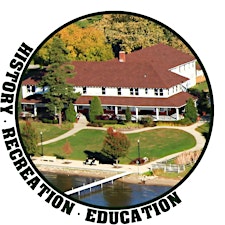 Cedar Lake Historical Association
The Cedar Lake Historical Association (CLHA) presents the relevance of Cedar Lake history. Explore our exhibits and discover why Cedar Lake was important to the region. Wrap-around porches were hallmarks on the shoreline. Vacationers flocked to the lake to escape urban stresses and hear big bands. Situated over looking Cedar Lake, the museum is your escape to the past.
CLHA takes a 3-part approach to executing its mission by focusing on history, recreation, and education. Our vision is to become an indispensable educational entity providing physical and intellectual access to museum exhibitions and research materials and a vital and energetic gathering place where tourists of all generations renew fond memories and create new ones.