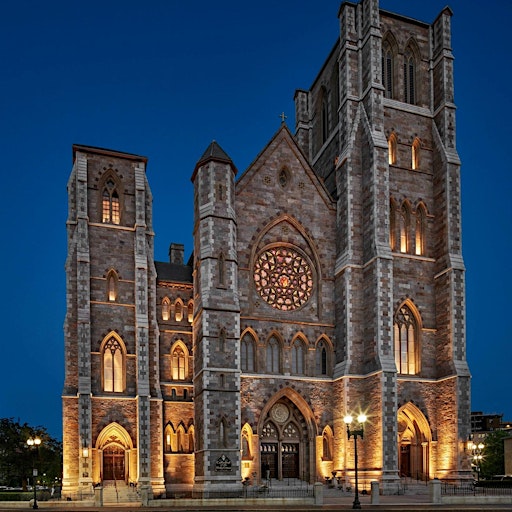 Cathedral of the Holy Cross
The Cathedral of the Holy Cross is the mother church of the Archdiocese of Boston, the seat of Cardinal Seán Patrick O'Malley, and a parish to the historic and vibrant South End of Boston.
Led by our Rector, Very Rev. Msgr. Kevin J. O'Leary, and the pastoral staff, the Cathedral of the Holy Cross serves a large and diverse population with regular Masses and sacraments offered in English, Spanish, the Extraordinary Form in Latin, and the Ethiopian-Eritrean Rite in Ge'ez.
Dedicated in 1875, the Cathedral endures as spiritual home and community resource for thousands of Bostonians.