Carrie McGraw, Founding Executive Dir., Community Coach & Brand Ambassador of Stella & Dot
Carrie McGraw is a Founding Executive Director, Community Coach & Brand Ambassador with Stella & Dot. Since joining in August, 2009 Carrie has consistently earned accolades for her sales and leadership. She currently leads a team throughout North America. She's thankful each day that she can choose when and how to work her Stella & Dot business around the lives of her busy family.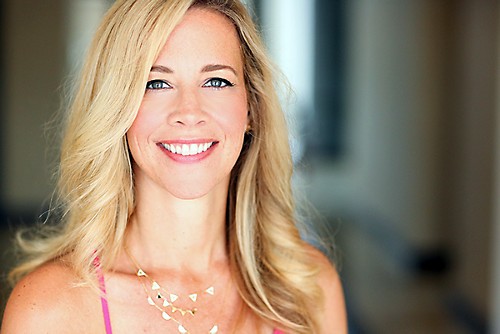 Carrie loves the fun, flexibility and income of being a personal stylist, coach & mentor with Stella & Dot. Her mission is to help other women obtain the means to style their own lives in their own bold and joyful way. If you or anyone you know may be interested in this fabulous opportunity, please contact Carrie for more details.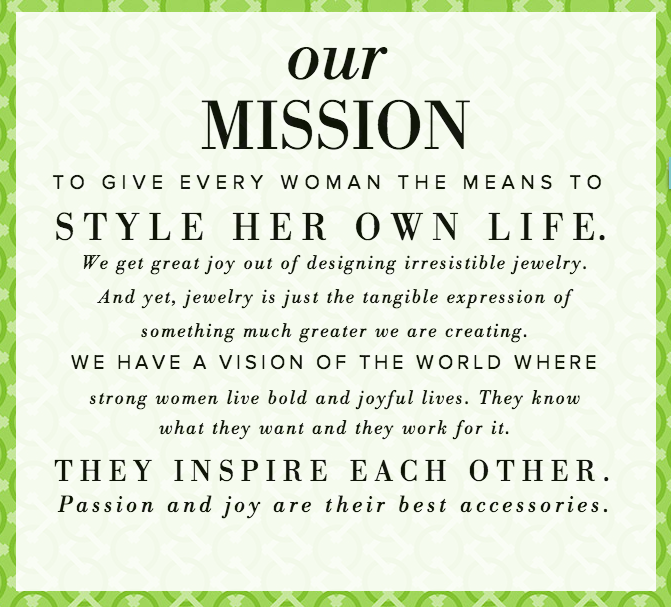 Click here to learn more about Carrie, Stella & Dot and how you can become a stylist.
Carrie McGraw

Founding Executive Director, Community Coach & Independent Brand Ambassador