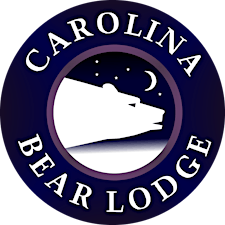 Carolina Bear Lodge
A Little About Us
Welcome to Carolina Bear Lodge! Carolina Bear Lodge was formed in 1994 by a group of hairy and masculine guys who thought themselves to not fit in with the normal gay groups. The first meeting was in Charlotte, NC.
CBL was formed to give the bear community a place to call their own and a means to socialize in an accepting environment. It gives all the opportunity to fellowship as members of an organized group of men.
CBL covers all of North and South Carolina but is open to anyone out of that area as well.
Sorry, there are no upcoming events