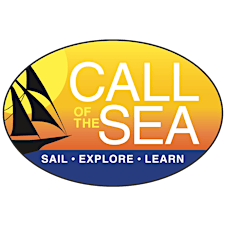 Call of the Sea
A 501(c)(3) educational nonprofit connecting people to the sea and maritime traditions since 1985. Our teaching platforms are an 82' schooner, SEAWARD and 132' brigantine, MATTHEW TURNER.
Our mission is to provide inclusive and equitable access to on the water science- based educational programs that foster the connection to watersheds, ocean environments & nautical heritage.
Our vision is to empower generations of students of all ages and backgrounds to become environmental stewards and transform their world through on-the-water field experiences.