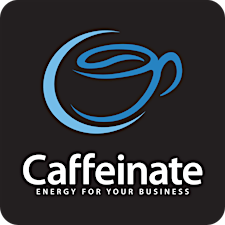 Caffeinate Digital
Caffeinate Digital is a Perth Advertising, Digital Marketing and Training Agency.
Through its Leederville Training Centre, Caffeinate offers a range of Business Workshops, Digital Marketing Certifications and Sales Courses.
As Digital Marketer Certified Trainers, Caffeinate Digital offers the Full Range of Digital Marketer Certifications as well as HubSpot, Drift and Bot Building Intensives.
For more Information on Caffeinate and our Courses, View our Website.
Sorry, there are no upcoming events