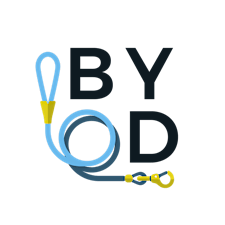 BYOD Pawty Tour
BYOD (Bring Your Own Dog) is a membership community that proudly promotes responsible dog ownership and supports local rescues.


BYOD MEMBER RSVP: Please email your membership name at rsvp@byodcities.com with the event name in the subject line. Members enjoy free event admission, doggy bags, and an annual pawty box for only $36/year.  
Membership Benefits: PAW HERE 
GENERAL ADMISSION: General admission tickets are available for events listed on Eventbrite.
Sorry, there are no upcoming events