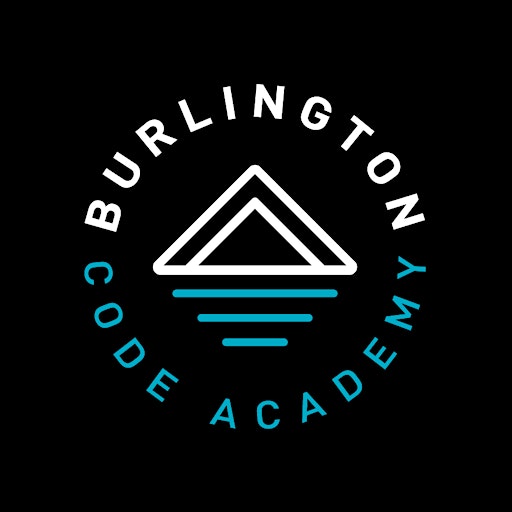 BURLINGTON CODE ACADEMY
Burlington Code Academy was born out of a vision to create an accessible school that always gives students a return on their investment.
We have earned a reputation as a leader in career transformation and technology education.
BCA's award-winning education programs emphasize teamwork, career readiness, and the importance of collaborative learning.