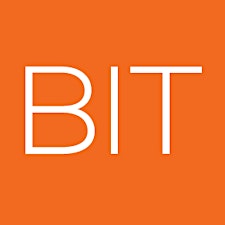 Build IT Together

By bridging gaps between hierarchies and departments within organizations, Build IT Together (BIT) seeks to find areas where innovation and technology can make work more fun, efficient, and secure for everyone involved.
Build IT Together was born in Spring 2013, from a desire to connect like-minded business leaders and tech professionals to foster innovation, collaboration, and leadership, mirroring collaborative entrepreneurial communities in other parts of Michigan.

Today, Build IT Together meets for annual conferences in Detroit and Kalamazoo, Michigan, as well as monthly after-work meetups and webinars through the help of community hosts and partners.
Sorry, there are no upcoming events