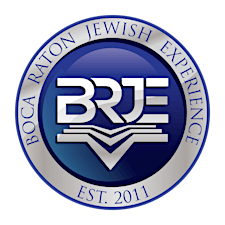 BRS Outreach - Boca Raton Jewish Experience
MISSION STATEMENT: To connect every Jew with a Jewish experience.
We are blessed to live in the most exciting and vibrant Jewish community in North America. Our community has the most densely populated Jewish community outside of Israel and we want to help you find and establish your personal connection. If you are looking for a social, educational or inspirational experience, let us help you find it.
Let us help you find a Boca Raton Jewish Experience!
For more information on any of the outreach and engagement programs, please contact Rabbi Josh Broide (561) 702-3864 or Simone Broide (561) 929-4568.
Sorry, there are no upcoming events