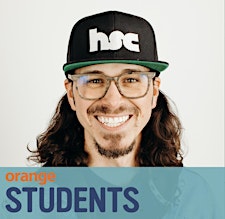 Brett Talley
Leader Roundtables: brainstorm conversations for leaders to exchange ministry ideas with other leaders around different ministry strategies.
Below are some opportunities to connect with me & other leaders in group conversations (cap at 15 per session) who are asking similar questions & trying to implement similar strategies. Please join us in as many as you'd like! 
Disclaimer: these sessions are for leaders of multisite churches & churches that average over 1k total attendees (kids, students, adults, etc). If that's not you, head to findmyos.com & find out who your OS is & register for their sessions!