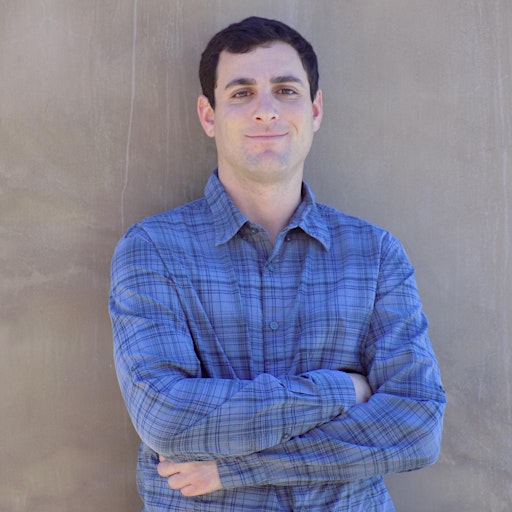 Brandon Leibowitz from SEO Optimizers
Learn from experienced SEO specialists (Brandon Leibowitz) the techniques used to help accelerate their client's business into success.
SEO Optimizers training courses have taught thousands of business professionals how to improve their online marketing skills.
Whether you're new to online marketing or a seasoned veteran, our courses are designed to cover a variety of topics at all levels.
Learn how to increase the bottom line of any business with our proven techniques.
Live sample tests & an open panel for questions will help you prep for Google certification exams. 

All courses are taught by myself, Brandon Leibowitz (https://www.linkedin.com/in/brandonleibowitz)