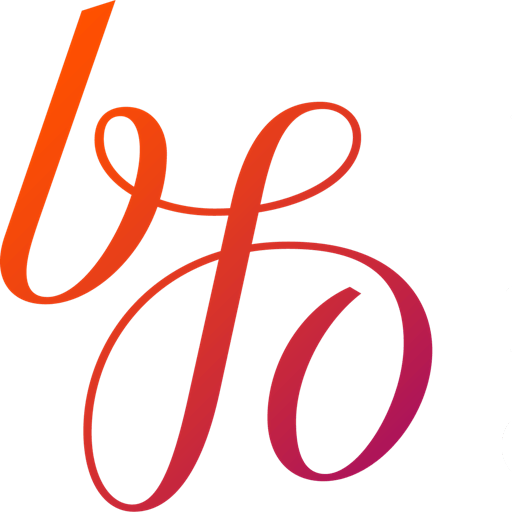 Boston Festival Orchestra
The Boston Festival Orchestra is committed to bringing the highest caliber of artistic performance to Boston's summer community through venerable programming and collaboration with world-class artists.​ By programming repertoire compatible with the Greater Boston community, the Boston Festival Orchestra strives to enrich the summer culture of the city through high quality orchestral performances featuring Boston's own professional musicians and renowned soloists.
This year, it looks forward to six chamber concerts across six months, leading up to in its inaugural summer season in July 2021. The Boston Festival Chamber Series allows the BFO to bring high-quality music into your home for free, while fundraising in support of Season One. Each concert features members of the BFO, and includes in-depth discussion with BFO Directors, Alyssa Wang and Nicholas Brown. Audience members are encouraged to write questions and comments in the live chat.