Born Again Bodies in Support of the Alliance for African American Health in Central Texas
Born Again Bodies: Renewing Minds about Fitness - Born Again Bodies was founded to promote health, wellness and exercise in individuals, corporations and communities; propelling healthy and balanced living for corporate wellness programs and in the neighborboods. We have a mission to positively impact the lives of everyday people through health promotion and in underserved populations to provide the areas with options for free and low-discount fitness progams. Charitable contributions may be made through our website (although currently under reconstruction) at www.bornagainbodies.org. You may also ramp your wellness goals by trying our wellness application FREE for 7 days at bornagainbodies.yourwellnessroom.com. 
 We are TRANSFORMED MINDS.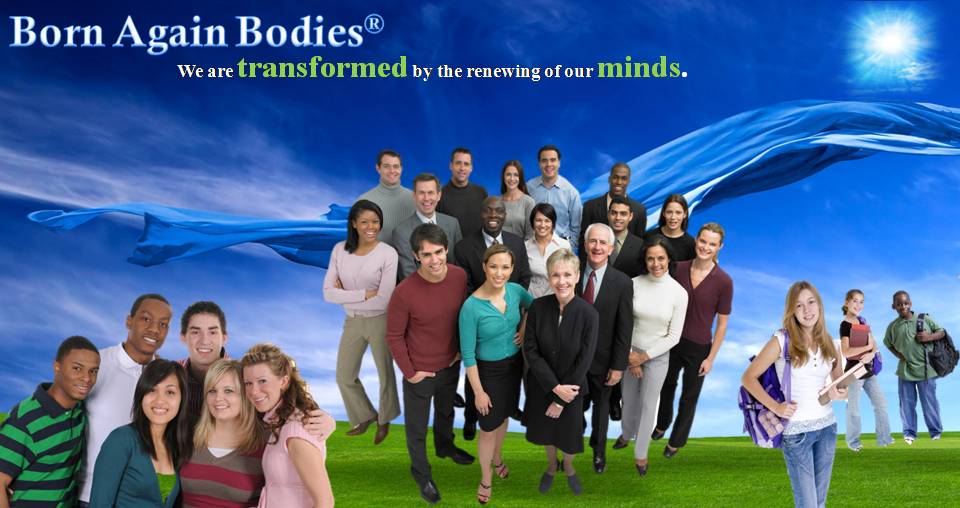 -----
NOW About the Alliance...
Alliance for African American Health in Central Texas: 
The AAAHCT is a community-based nonprofit organization based in Austin, Texas. The Alliance was formed out of a recognized need to have an entity focusing on improving the health status of African Americans in the Central Texas region on an on-going basis. Unfortunately, Central Texas mirrors the nation as a whole in regards to having disproportionate numbers of African Americans living with, and dying from, preventable illnesses and diseases such as diabetes, cancer, cardiovascular disease, HIV/AIDS and low birth weight/infant mortality.  AAAHCT is here to help.