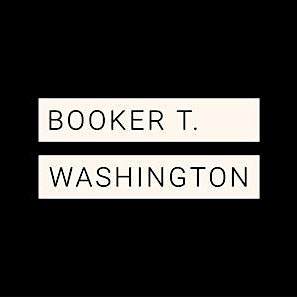 Booker T. Washington HSPVA
As Dallas' revolutionary high school for 21st century scholar artists, we provide intensive, integrated training to build a bridge to the post-secondary & professional world.
We are an intersection of innovation and creation. We are a home to the young artists and thinkers who will write the next chapter of our society.