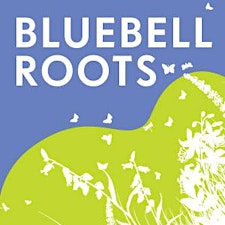 Bluebell Roots
Bluebell Roots - Music in the Kitchen
Folk, Blues, Acoustic and other music on the last Sunday of every month. 1 or 2 invited performers plus an "open floor" session.
Live music, entertainment and optional food. 6.30pm in the Bluebell Farmhouse Kitchen, Bates Green Farm, Arlington, BN26 6SH
Limited seating - book places in advance.
Food (optional) must be booked in advance.
Bring your own drinks.
Folding money collection during the evening for the invited performers.
Email us at info@miltonhide.com to go on our mailing list for updates and news.
NEXT SHOW - THE CHEER UP MOLLYS 29 MARCH 2020.
Tickets on sale soon.
Sorry, there are no upcoming events