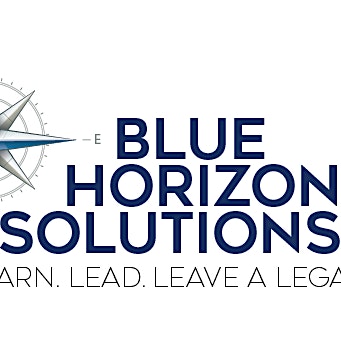 Blue Horizon Solutions
LEARN.
Decades of experience working with corporate executives, combined with formal education and research on coaching and transformational leadership, equip me to offer the knowledge, tools and methods you need to successfully navigate the waves of change in your world.
LEAD.
We are all leaders on multiple levels:  ourselves, our families, communities, teams, organizations, industries, nations and even our planet.  Step out of the daily chaos and discover transformational leadership that comes from deep within you. 
LEAVE A LEGACY.
Every decision leaders make throughout the day leaves an impression, an impact and over time, a legacy. We believe in leaving a legacy on purpose. Tune into your ultimate mission with purpose and intention.
Register for our offerings below, visit Blue Horizon Solutions or schedule a Coaching Discovery Call.
Learn. Lead. Leave a Legacy.