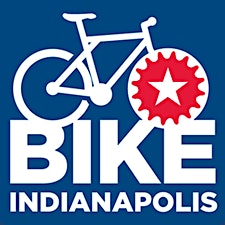 Bike Indianapolis Volunteer Opportunities
Bike Indianapolis's mission is to make more bike riders in central Indiana by making riding safe and fun for everyone.
Bike Indianapolis envisions bicycling as a viable mode of transportation and recreation in the Indianapolis area.  Our collaborations with local businesses, nonprofit organizations, and local government create a network of bicycle infrastructure that is safe, convenient and enjoyable for the whole community.
We succeed and grow cycling in central Indiana because of people like you who get involved. We have numerous opportunities for you to contribute to our goal of making Indianapolis more bicycle friendly for both transportation and recreation.
Sorry, there are no upcoming events