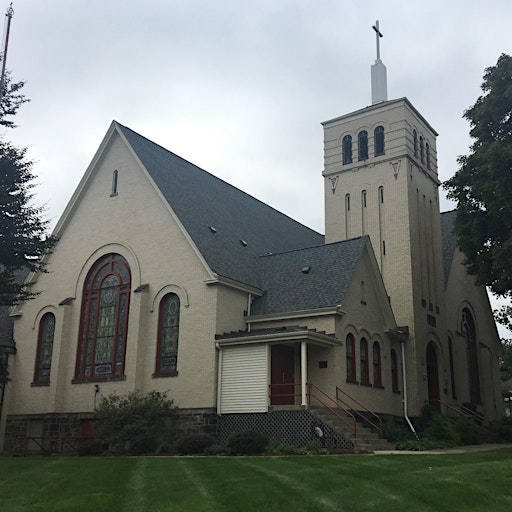 Bethel Presbyterian Church
Bethel Presbyterian Church has gathered as a community of faith, worshiping and serving in the South Hills of Pittsburgh since 1776. We cherish our history and the ways God has led us in the past, we seek to be faithful in following God's plan for us in the present, and we look forward to the ways God will call us and use us in the years to come. We believe that being Christ's church means living as the church in each moment of our lives- not just on Sunday mornings. As we gather to worship, to learn, and to grow in faith- and as we are sent into the community and world in service- we desire to live out the transforming work of Christ in our lives, and to share the hope we know with a world in need. Here you will find a warm and genuine welcome and an authentic community of care. We would love to welcome you to worship with us or to join any of our programs throughout the year.
During this season of COVID, to preserve safe distancing in the sanctuary, advance reservations are requested for worship attendance. Please use the event links to let us know to expect you!