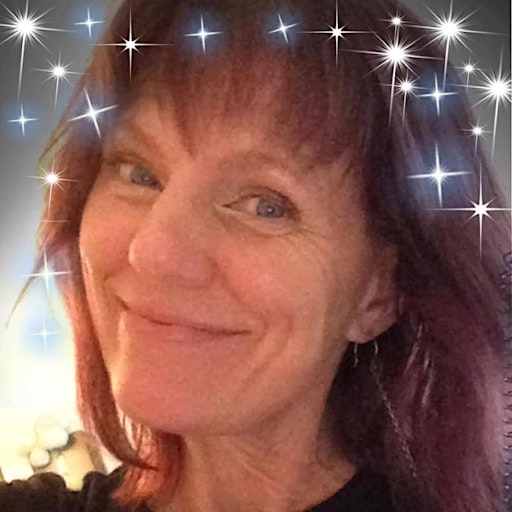 Becca "YogaBex" Cummings
After digging dinosaurs for over 20 years, Becca Cummings retired from paleontology and opened Yin Yang Yoga in Choteau, Montana, in 2009. She is fond of saying that her focus shifted from the past (fossils) to the present (yoga)! While enrolled in Nancy Ruby's YogaMotion Teacher Training in 2009, she was diagnosed with precancerous leukemia as well as several other life-threatening diseases. Her daily yoga practice along with organic superfoods became an essential part of her healing journey, and she remains cancer-free.
Becca's offerings are centered upon gratitude, mindfulness, self-acceptance, self-love, and creativity. Since 2009, she has taught a wide variety of classes to a broad range of ages and abilities, spanning the realms of hatha yoga, yin yoga, vinyasa-style yoga, chair yoga, restorative yoga, yoga for tweens and teens, and yoga for kids. In addition to offering yoga classes, workshops, retreats, and privates, she also facilitates drum circles, is a classically trained musician, and a holistic health & NLP coach.
Becca strives to embody a space that is both light-hearted and sacred, and create opportunities for spiritual awakening and mind-body transformation.
She hosts Superfood Socials, Meditative Drum Circles, Heart-Opening Yoga Sessions, & Stress-Busting Group Transformations.
Sorry, there are no upcoming events