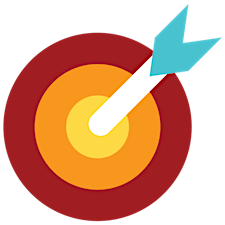 BDlabs | Business Development Supercharged.
A lot of people think Business Development is a made up word, a mystery or just plain confusing, because it's hard to define the function. For us, it's only TWO things:
Boosting your Brand

Superchargin your Sales
And because we are simple folks, we only teach what we have understood, implemented and tested for results. No textbook jargons, no fluff and BS, no foreign methodologies that may not work in our market. That's how we roll.
Check out our workshops, business clinics and mastermind groups, and if you want us to work with your company as a business partner, reach out to us. Chill, we don't bite. :)
Sorry, there are no upcoming events