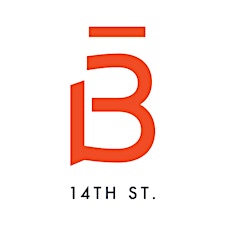 barre3 DC - 14th Street
Barre3 is a full-body workout combining strength training, cardio and mindfulness. Our signature approach gives a rewarding endorphin high and a deep muscle burn—without pain in areas of the body prone to injury. Every posture is fully adaptable so you leave feeling balanced in body and empowered from within.
Barre3 14th Street is located at 1832 14th Street NW, on the 2nd and 3rd floor of a historic building. The space features ample natural light, exposed brick and the clean, modern design elements for which barre3 has become known. 
Bring a water bottle to class - we've got a filler. We've got you covered on mats, props, music, motivation and the fun. We can't wait to see you! 
Sorry, there are no upcoming events