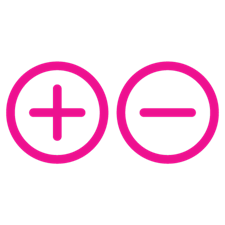 Babeland NYC
Check this page for updates on workshops, classes, and parties at Babeland NYC!
Babeland is the famously fun, women-founded sex toy boutique known for top quality products and honest sex information for a passionate world. At Babeland you'll find a friendly, comfortable shopping environment and a helpful staff of trained sex educators. 
From sex tips 101 to advanced algorithms of satisfaction, our Babeland workshops have students begging for homework!
Sorry, there are no upcoming events