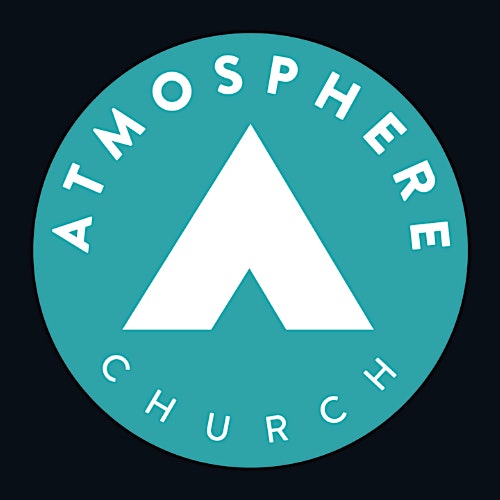 Atmosphere Church
Atmosphere is a non-denominational life-giving Church currently gathering on Sundays at the Los Robles Greens, located at 299 S Moorpark Road in Thousand Oaks.
We like to say we are a God lovin', Jesus livin', Spirit driven church.
Three things we want you to know about being part of the Atmosphere family.
1- You're going to experience God!
Every week we gather, we see lives changed, people healed, and families restored.
2- You're going to be loved!
We don't care who you are, where you've been, or what you've done. We want everyone to feel welcome and loved when they attend our gatherings.
3- You're going to have fun!
Who says church has to be boring? We want to help put a smile on your face as God puts a smile on your heart.
Atmosphere Church • Thousand Oaks, CA
Atmosphere Church • Thousand Oaks, CA