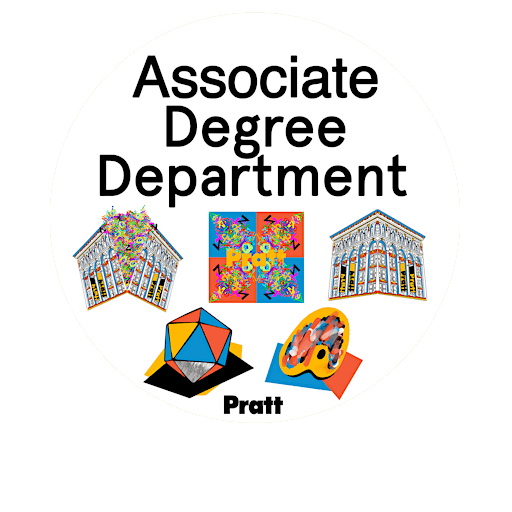 Associate Degree Department | Pratt Institute
Pratt's Associate Degree Programs are concise, comprehensive, and intensive two year art and design degree programs which integrate the best of new media and technologies with a strong commitment to a traditional art and design curriculum. These programs include the career-track A.O.S. Degree or the transfer-track A.A.S. Degree (offering transfer-track to Pratt B.F.A.). Degree programs include AOS Graphic Design, AOS Illustration, AOS Game Design and Interavtive Media, AAS Graphic Design/Illustration and AAS Drawing/Painting.
Located at Pratt's Manhattan Campus on 14th Street between 6th and 7th Avenues, we accept applications in the Fall and Spring semesters.
Sorry, there are no upcoming events