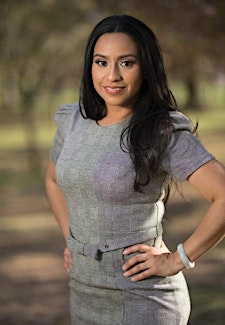 ASSET ADVOCATES, LLC
Our members are professionals within the Real Estate Investment market. With over 30 years of experience among the founding members, Asset Advocates gives members an edge in investing that many others cannot. We have worked within every part of the Real Estate market and understand everything from fixing and flipping properties, to financing acquisitions creatively and outside of the box.
We do more than just network and exchange business cards. We guide investors through the process of buying, fixing, financing and selling properties. We create a value that no other can. We provide you with all of the training and tools you need to be a successful real estate investor.We have monthly networking nights, and monthly workshops where we bring in successful real estate investors across the nation to educate our members. We are here to create relationships which will hopefully last a lifetime.
Sorry, there are no upcoming events