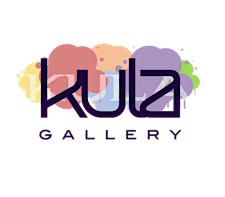 ArtbyRice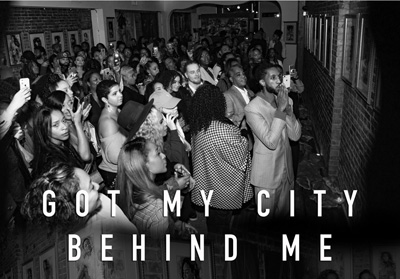 ArtbyRice offers original concepts and events to represent the diversity and uniqueness of today's urbanesque market. 
ArtbyRice has partnered with KULA, to offer a completely uncommon event space for your wedding, fundraiser, corporate outing—anything you can imagine! 
ArtbyRice and KULA will assist you in creating an incredible event, giving your guests the chance to mingle amongst the work of some of Louisville's most unique artists, and become immersed in one the city's most up and coming creative area for the night. Our goal: for your event planning experience to be easy and fun, and to create memories for a lifetime for you and your guests.
Sorry, there are no upcoming events