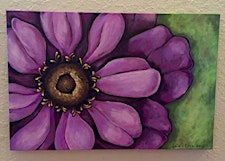 Art at Agnesian HealthCare
Agnesian HealthCare believes that individuals can achieve overall well-being by incorporating the mental, emotional, physical, occupational, intellectual and spiritual aspects of life.
One way to achieve well-being is by experiencing creativity through art. Whether it be participating in the creation of art or admiring a piece of art, art encourages self-discovery and emotional growth.
Agnesian HealthCare offers several opportunites for community members to participate in classes and events that are designed to assist in the well-being journey.
Sorry, there are no upcoming events