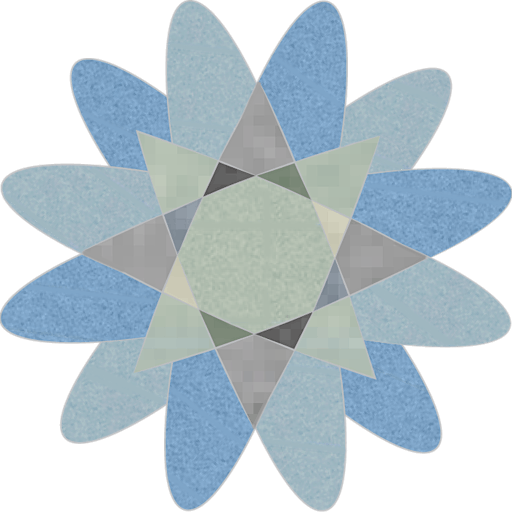 Arootah
"Great breakdown of steps made me more aware and helped me identify the most important steps to make! Awesome way to declutter my mind."
Feedback from our previous Goal Setting Seminar in NYC.
For the first time ever, we are doing our annual Goal Setting Seminar as a WEBINAR! Now anyone can join!
Arootah is a start-up wellness, finance, and technology company on a mission to empower consumers, executives, and companies to take their game to the next level through our comprehensive suite of personal, professional, and business development products. We are a team of innovative, dynamic, process-oriented, conscientious doers. We are founded by Rich Bello, the Co-Founder of the industry leading $10 billion hedge fund, Blue Ridge Capital. We love to find solutions to the most challenging issues and help our clients achieve their goals with pragmatic solutions. Our B2B platform provides business consultation to the financial services industry, remote work leadership, policy and procedure development. We seed and develop investments through our venture studio and invest in a portfolio of public and private companies in the wellness industry. Our B2C platform provides life, career, financial, and executive coaching, including health coaching through our virtual wellness center.
We engage our community through digital platforms such as apps and software, podcasts, YouTube videos, webinars, courses, eBooks, social media, and wellness articles. Our offerings support businesses and individuals raise their already high standards—taking the next steps to maximize their potential.

If you're passionate about creating a better world, impacting personal and professional lives and creating value for businesses, join us as we transform the union of wellness, finance, and technology.